Avast Pakistan Distributor Partner reseller i com international
Only Avast has Home Network Security
For the first time ever, you can protect your home network devices, such as routers and wireless devices, from hacker attacks.
More exciting features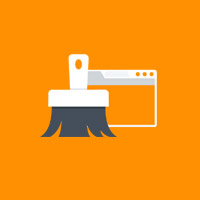 Browser Cleanup
Remove annoying browser toolbars or extensions, and restore your hijacked search browser.
Software Updater
Easily update your important software to increase the overall security and condition of your PC.
Remote Assistance
Remote Assistance lets you help or be helped over the Internet.